No matter what happens in the world, our hair never stops growing. And it is the same for our favourite furry friends too! Many people across the UK run their dog grooming business from the comfort of their own homes and what better way than with a stunning bespoke garden room designed and customised by you! Create your own relaxing environment for the most anxious of pets. Include insulation, electrical entrances, lighting and any other personal touches needed for your ideal workplace. Below we have started you off with the recommended specification for the perfect dog grooming outdoor room:
Glass windows: Glass windows allow maximum lightening, needed for any doggy treatment. Spice them up with our Summer window range including crosses and flower boxes. Choose as many or as little windows as you would like.
Onduline roofing - Onduline roofing is made from cellulose fibres. Onduline roofing sheets were developed around 60 years ago, so are well tried and tested. The manufactures are so confident of its quality that they have a 10 guarantee to remain weatherproof under normal usage.
- Extra floor runners: All of our garden rooms come with the necessary amount of floor runners (what the floor is nailed too). However, adding extra floor runners to your outdoor room will make you prepared for the biggest of jumping, excitable hounds.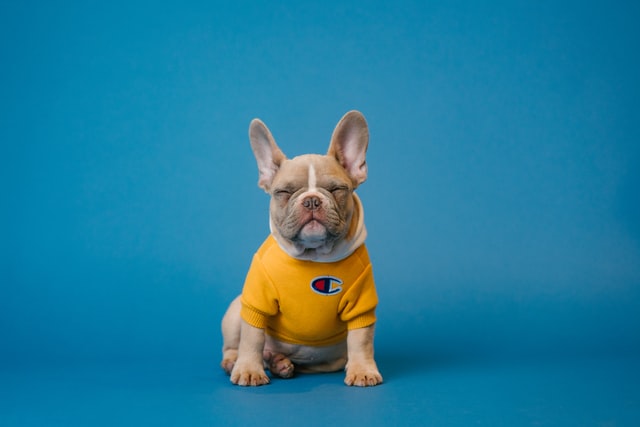 Feel free to get in touch with the makers of our stunning Garden buildings to discuss with an experienced, friendly staff member what YOU would like for your very own new doggy grooming pad. The ShedSale team will not only help you design and order your new doggy grooming pad, but will also deliver and install it for you - Free of charge!