ORDER YOUR GARDEN ROOM ONLINE
Garden rooms have become increasing popular throughout the UK, especially within the last year due to the worldwide pandemic that changed the game for us all. A beautifully crafted Garden building is now the new happy place for many gym goers, office workers, mobile beauticians, hairdressers, dog groomers and anyone simply looking for a peaceful, tranquil spot to rest away from the chaos and havoc of the outside world.
With the Winter months drawing in and typically more people tucked in at home with a piping cup of tea and favourite Netflix series- our Garden rooms are more popular than ever and come in a variety of different shapes, sizes and materials. We offer Garden rooms ranging from a 10ft x 10 ft up to a 30ft x 14ft.
Only the upmost solid shiplap timber is used. 20mm thick, pressure treated cladding with a 10-year anti rot warranty guarantee. The framework is 3''x2'' making these stunning rooms extremely heavy duty and built to last.
All bespoke Garden rooms come with FREE DELIVERY and FREE FITTING across the UK. Feel free to follow this link and check to see if you comply within our delivery boundaries: Area Map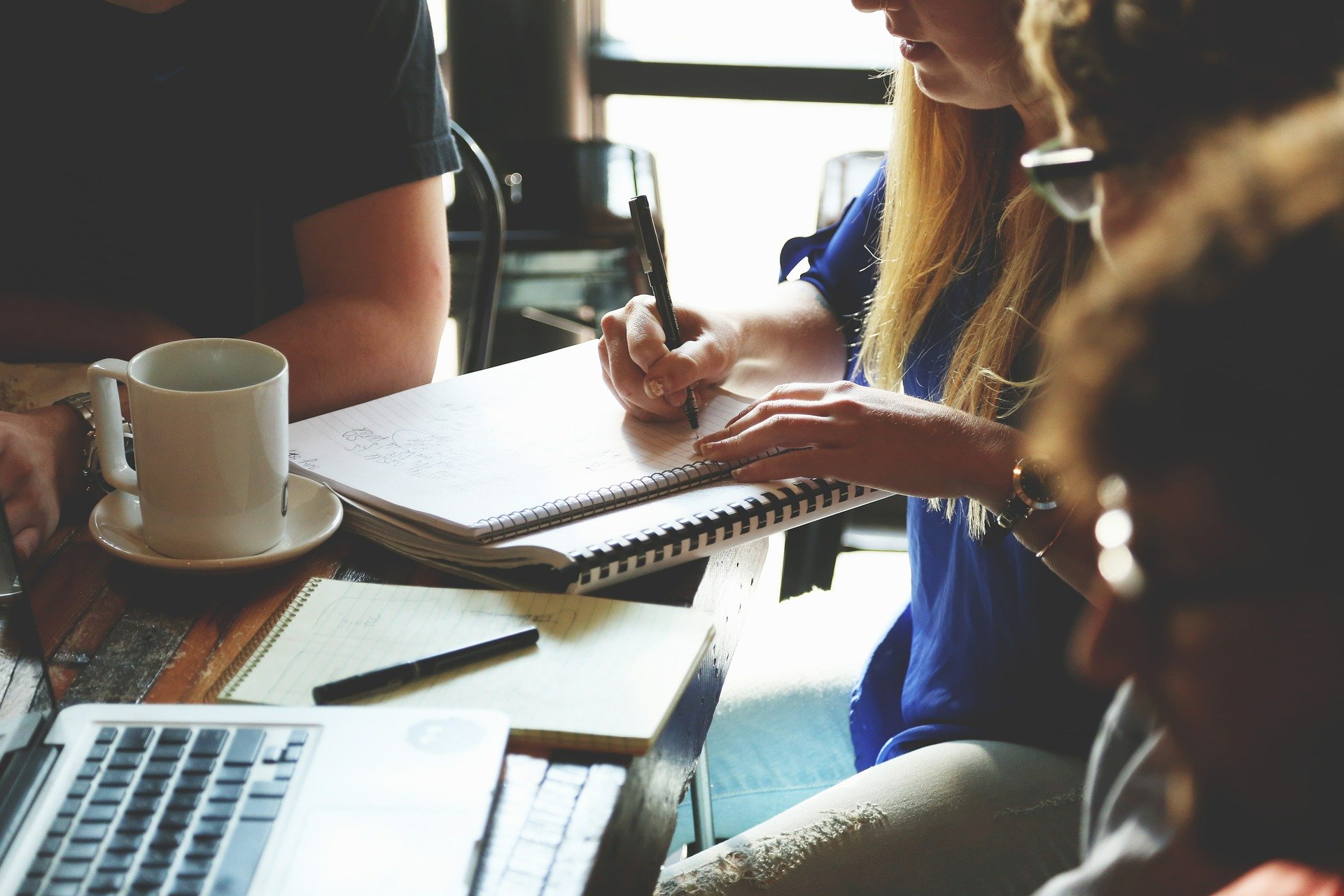 SKETCH YOUR BUILDING
Sketch the shape, layout and specify the exact size of your ideal room!
Sketch and Qoute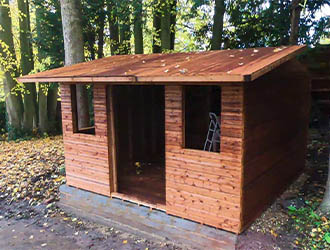 INSTALLATION VIDEO
We only use 100% solid wood with our buildings. Watch intallation Timelapse video
Watch it on Youtube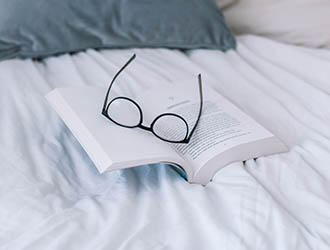 BLOG
Browse our blog section to find out more about Direct Home Office buildings.
Read More