Quit going to them, they can now come to you! Having an area of working space for any mobile trader not only makes life a hell of a lot easier, saving on time and travel, it also creates a special customer experience. Many men and women will agree that as well as the quality of the treatment and service they require, what makes us come back for more, is down to a lot more than just that.
A full satisfactory customer experience stems also from the environment of work and how it makes a person feel. A clean, modern salon with the tranquil sounds of 'The Best Of Beach Waves' album vibing in the back ground makes us feel free from the disturbances of life. A stress-free place to relax and enjoy the treatment to come, knowing full well how on top of the world you're going to feel right after your one eyebrow has returned back to the two. And now with your own personal, customised workspace - YOU create your OWN customer experience.
Our sturdy, wooden timber structures offer a solid, robust room to build as your own. Add lighting to create ambiance, electrical entrances, insulation - you name it - we got it!
We also offer uPVC doors and windows for your beauty salon, get in touch with ShedSale, for a quick and easy quote. All Garden rooms are offered with FREE delivery and FREE fitting across the UK.
Below we have set you up with the recommended Beauty room specification:
Partition: Spilt your salon into two, allowing you different treatment rooms for each service. Don't forget to add another door! Or have a part partition for private, confidential space.
Overhang: No customer wants to be waiting for their appointment in the typical British weather. Add an overhang from 2ft upwards at the front of the room allowing a relaxing, covered outdoor space for your customers to wait. Choose to have this floored also.
Glass windows: Glass windows allow maximum lightening, needed for any salon treatment. Spice them up with our Summer window range including crosses and flower boxes. Choose as many or as little windows as you would like.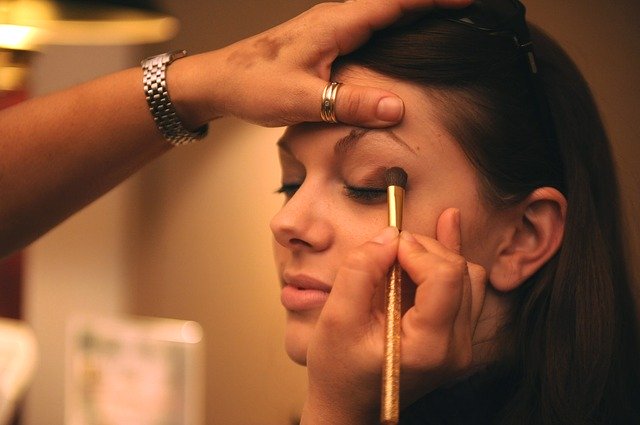 Feel free to get in touch with the makers of our stunning Garden buildings to discuss with an experienced, friendly staff member what YOU would like for your very own new beauty room. The ShedSale team will not only help you design and order your new beauty room, but will also deliver and install it for you - Free of charge!