In April 2020, statistics showed 49.2% of adults in employment were working from home, as a result of the social distancing measures introduced in response to the coronavirus pandemic. Without any choice, these millions of people were left making best efforts to convert any small space left within their households into an adequate working environment. For any sane person, this working space needed to be within certain districts of the household. A great distance from the bathroom, avoiding any unwanted smells and noises. Far away enough from the household Xbox, so the loud yelps of joy and excitement do not interfere with the office weekly Zoom call. And most definitely within great distance of the bedroom to ensure we avoid at all costs accidently falling back into it...
On top of this stressful scurry, keeping the motivation and drive of working life in your chilled, stress free household proved harder than usual, and still does. For the first few weeks the benefits of being able to let the dog out for a walk on lunch breaks and being able to make a fresh cup of coffee from the comfort of your clean, pristine kitchen, made most feel like we maybe weirdly enjoying the benefits of this worldwide tragedy. However, the novelty soon wore thin when the realisation of home work life really didn't seem so exciting. Missing the banter with our work pals, the cheeky after-hours glass of wine at the local on a Friday afternoon and the commute you once use to dread daily, suddenly became the only time in the day you had to breathe, listen to your favourite podcast and reflect on the day's events.
If you're reading this with the intention to improve home working life, maybe you run your own business? Maybe working at home is something new to you? ShedSale have you covered. Our Home offices are available in your ideal custom size and are manufactured with the upmost solid timber catering for insulation, electrical entrances and the maximum security to ensure your work equipment is exceptionally safe all year around.
In the comfort of your greenspace, you are able to create and design the perfect office choosing from a whole range of specification. We have already got you started with our recommended Home office variables. The only thing you'll need to be aware of, is office envy!
- UPVC Windows - Allow natural light and reduces outside noises. Giving you consistent peace of mind that your work equipment is secure.
- Partition: Why not add another section to your home office? Maybe you need extra space for your Yoga session on lunch breaks or simply a blissful spot to enjoy a chilled, well deserved glass of wine at the end of a long hard-working day. Just remember to add an extra door!
- Onduline roofing - Onduline roofing is made from cellulose fibres. Onduline roofing sheets were developed around 60 years ago, so are well tried and tested. The manufactures are so confident of its quality that they have a 10 guarantee to remain weatherproof under normal usage.
- Shelving: Have shelves running the length and/or width of your home office. Create space for your paper work, printer and all necessary stationary.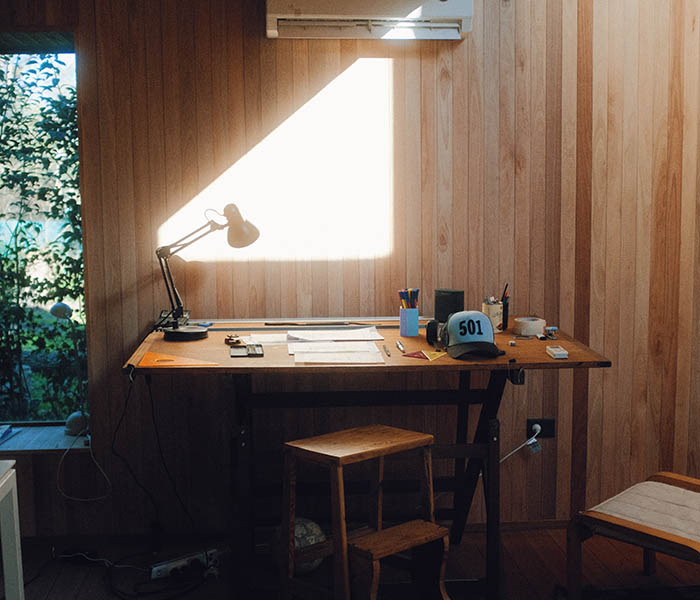 Feel free to get in touch with the makers of our stunning Garden buildings to discuss with an experienced, friendly staff member what YOU would like for your very own new Home Office. The ShedSale team will not only help you design and order your new Home Office, but will also deliver and install it for you - Free of charge!